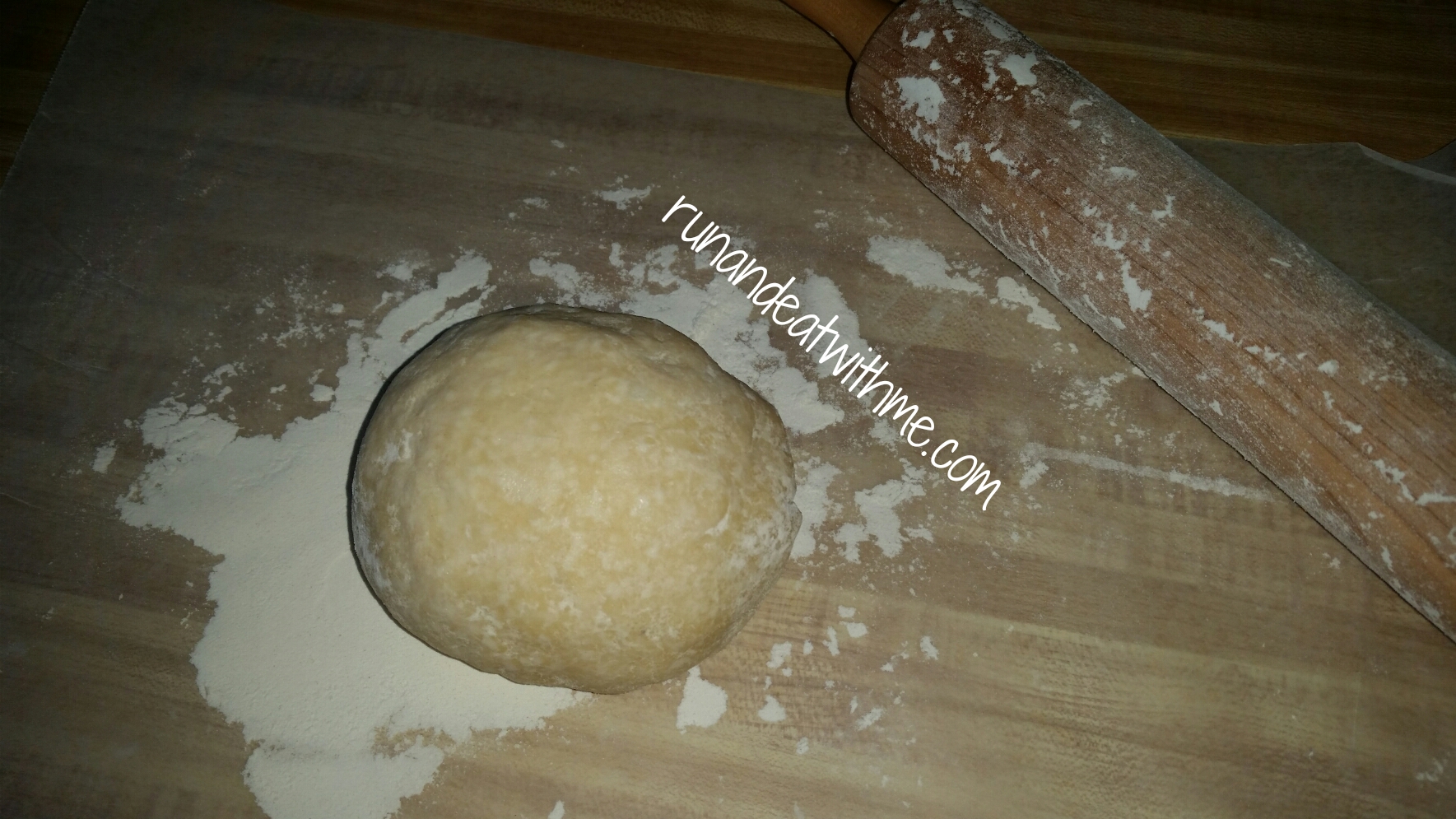 Posted on November 29, 2015 by Run and Eat with Me - The Website in ALL RECIPES, Dessert.

Check out the cooking process on my blog! 🍴 Vegan Pie Crust – Run and Eat with Me Print Recipe I "cheat" and use my Ninja Mega Kitchen Dough Mixer 🙂 It makes it so much quicker and easier, don't judge! CourseDessert CuisineVegan Servings Prep Time 1 dough loaf 5 minutes Cook Time 35 minutes […]

Continue Reading... No Comments.